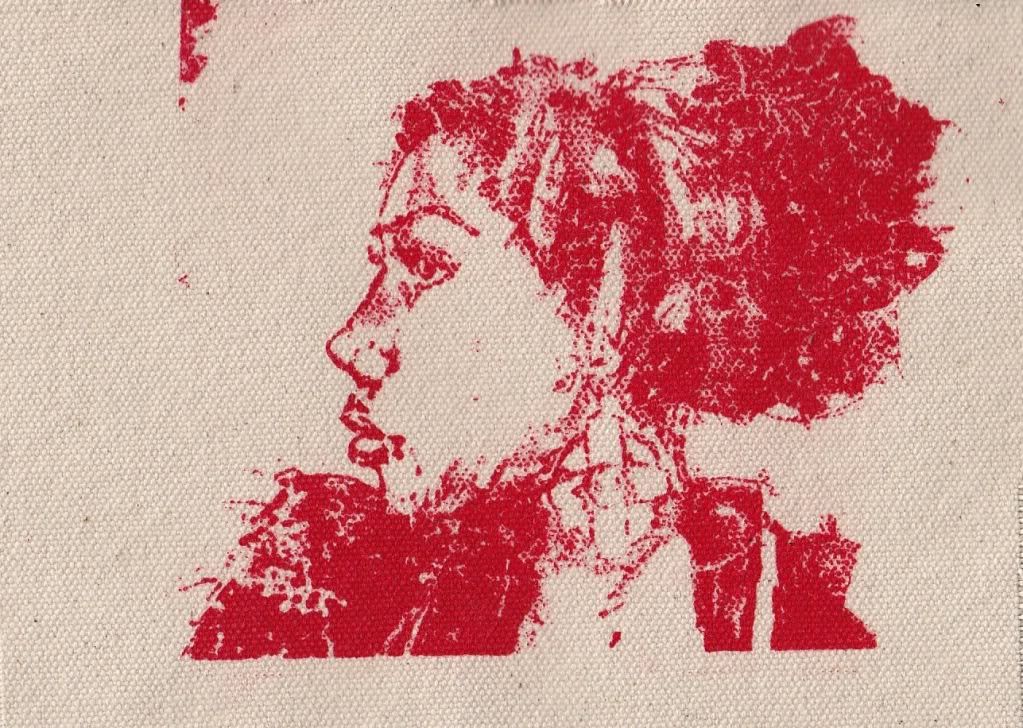 Last night I took a Screen Printing class at
Workshop Sf
.
(why? just for the heck of it) The process was really interesting, with the photo emulsion,spreading the ink and all. I thought I wouldn't want to try screen printing after this class but when I saw the outcome of what I accomplished I felt this awe and excitement. Soooo I think I'll give it another shot. The top print was my best one, I made some mistakes.
Here they are below...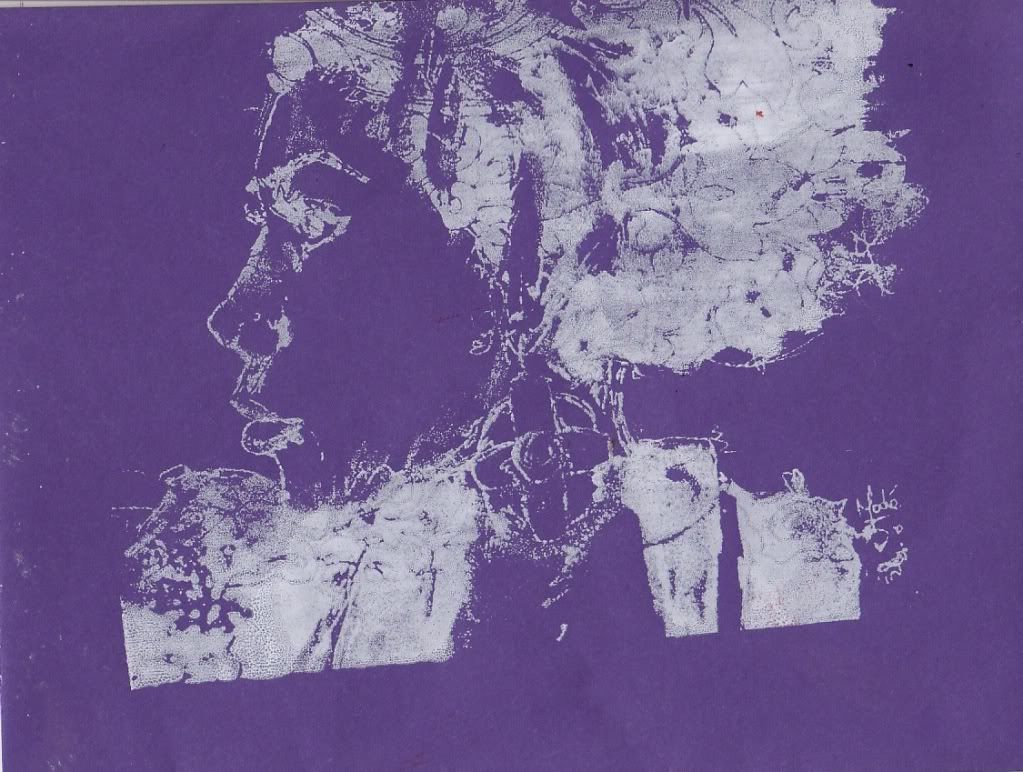 First Try: This was done on an envelope.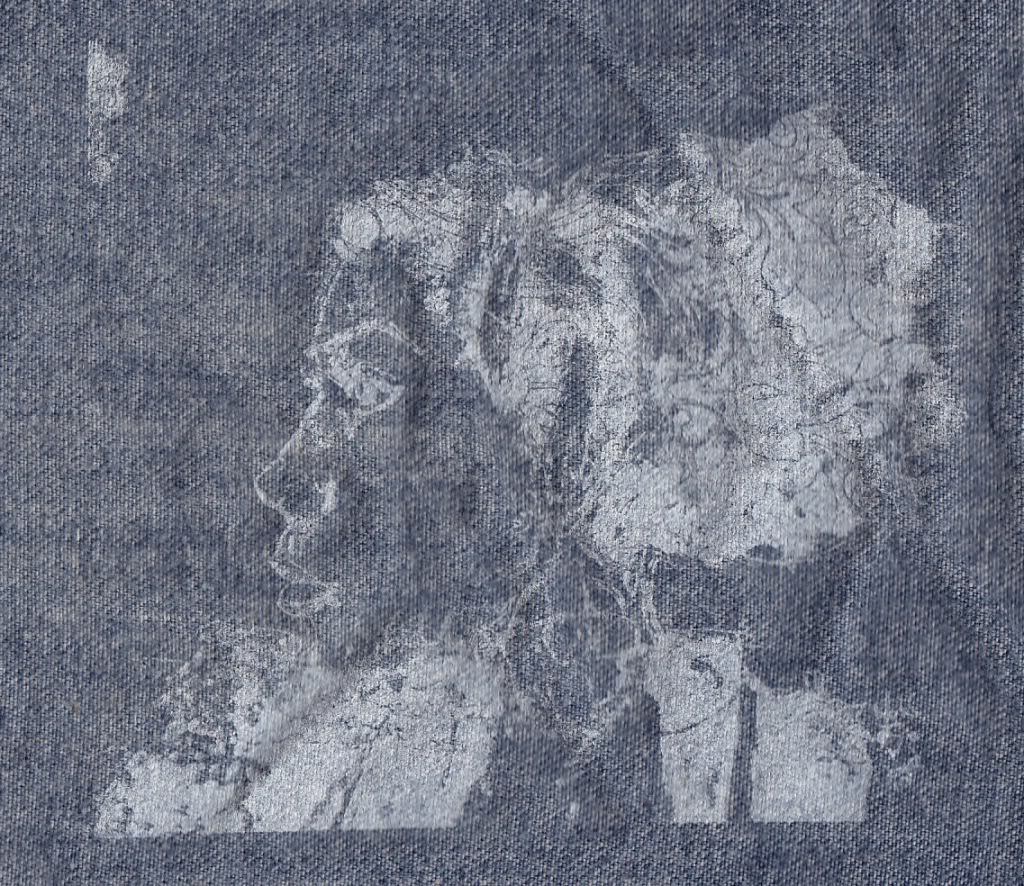 Second Try: Screen Printing on Jeans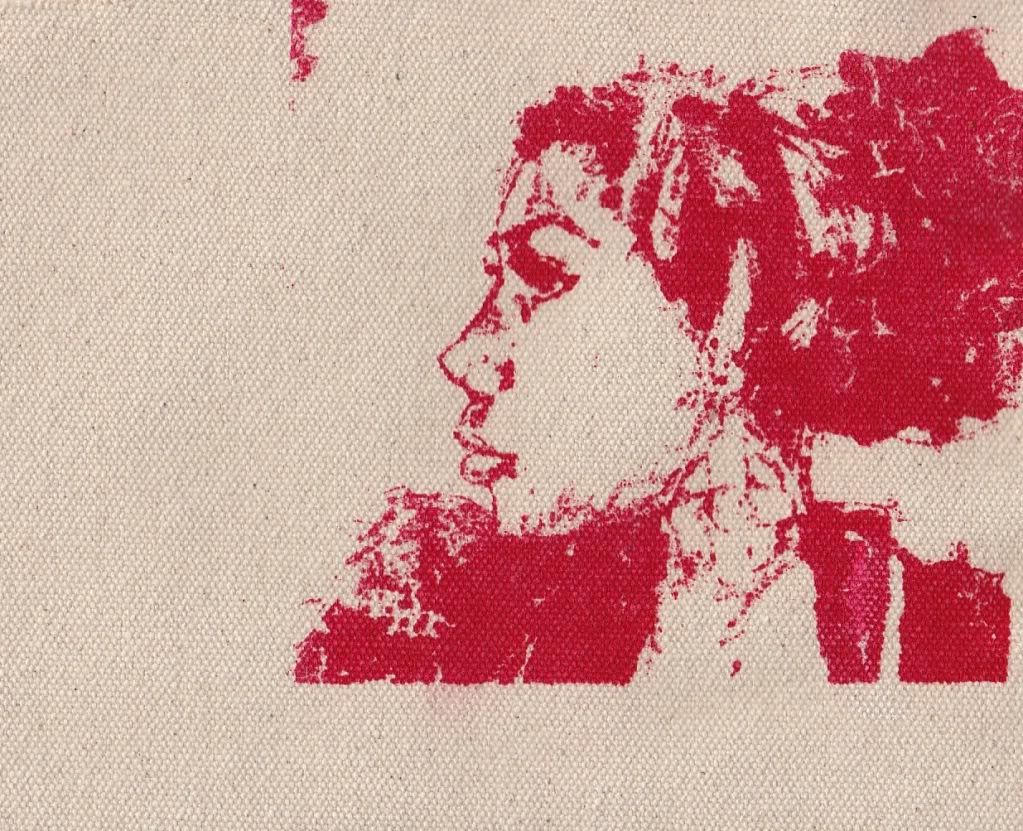 Third Try: Screen Printing on Canvas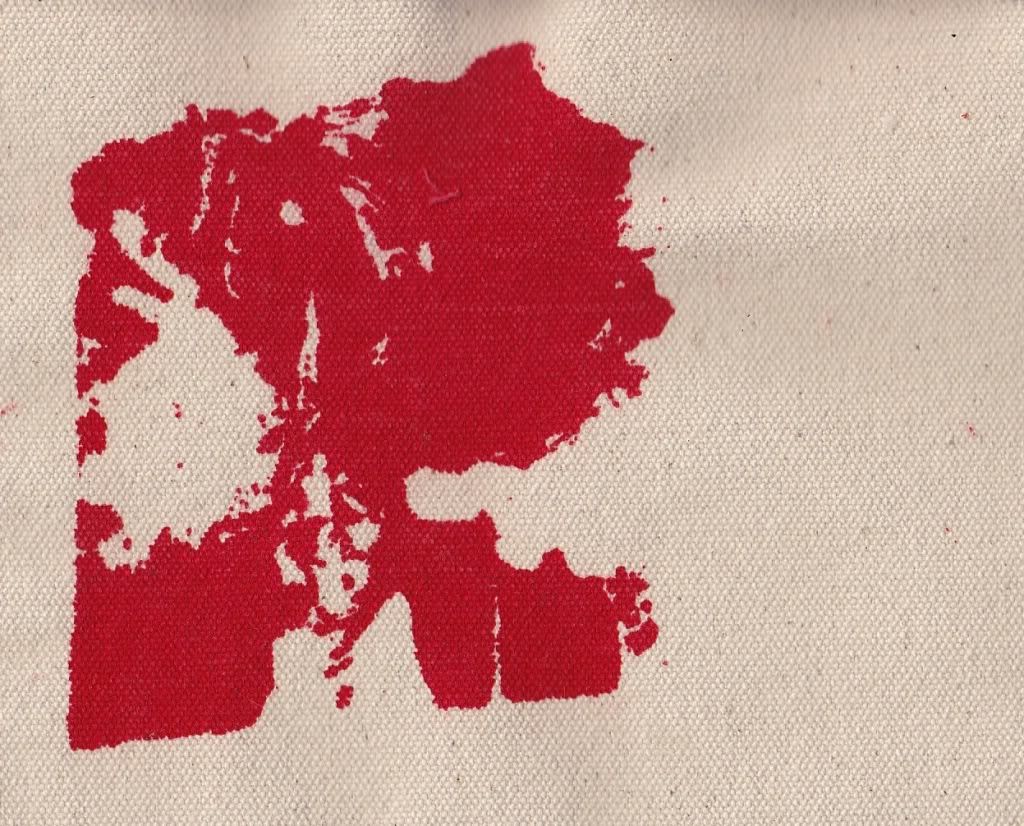 Fourth Try: Screen Printing on Canvas( You would think this was
my first. I got a little too confident.)
The image I used to screen print was
my painting
.
I got tons of compliments. :)